ecoABM recipe for success

At ecoABM, we believe that the biggest and most important factor in the success of any company is the people who create it.
At all levels, because every job is necessary
and important, and when they work together they create an unbeatable force,
that drives business growth. The winning team is the one,
that feels good with each other, has affection and trust for each other, supports and motivates each other.
The winning team is us/ecoABM. Become a part of it.

The ecoABM Group is 30 years of reliable work based on a solid foundation of knowledge, experience, continuous development, earned and still earned trust of customers and authority in the eyes of employees.
The ecoABM Group is a team of more than 35 exceptional people who bring extraordinary value to the company's deck every day, allowing it to continue to conquer new professional lands.
The ecoABM Group consists of 2 branches from which we serve customers throughout Europe, although this is only the beginning of our professional ambitions.
The ecoABM Group is a place where passion, cooperation, respect, development and sincerity reign supreme. It is also a place that is waiting for you.
>29
Years of ABM Group history
28
average age of employees
Our values

Our business is guided by values that we consciously nurture every day. They build our identity and, like a signpost, point the only right direction in which we want to go
Freedom of action, out-of-the-box solutions. Support.
We place great emphasis on freedom of action, out-of-the-box solutions, support and cooperation. We value working in a relaxed, non-corporate atmosphere.
We give space to share our own ideas, initiatives. We create a close-knit team that likes and respects each other.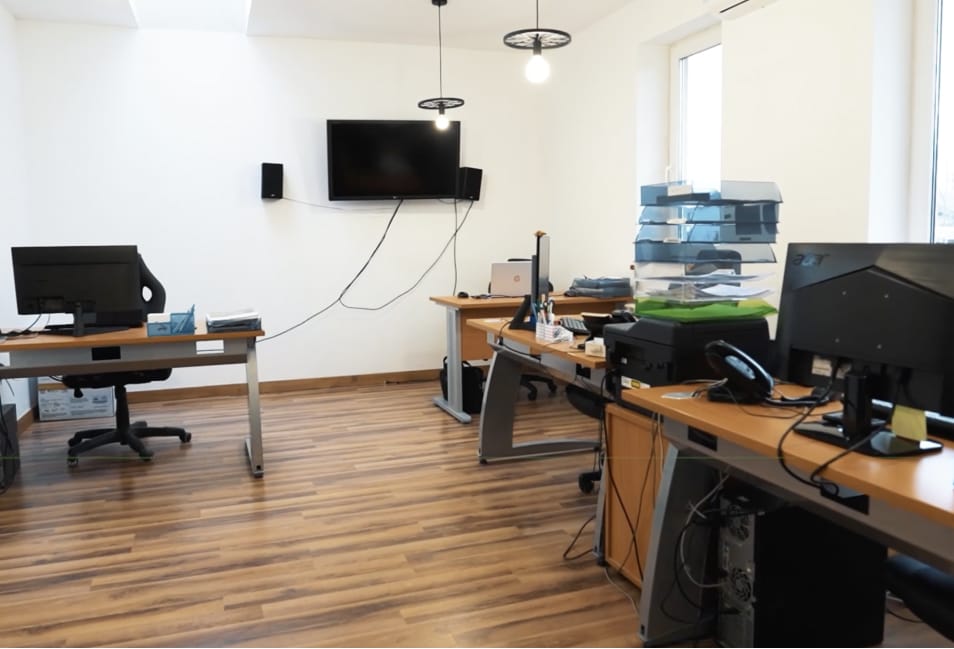 Organizational
culture

Feedback
Culture

We are believers in a culture of instant feedback. We believe that bitter but honest truth builds a sweet future in the long run. We teach managers how to respectfully give feedback, and employees how to use it to grow.
Culture of
Discussion

We believe that every person can have great ideas and alternative suggestions for solving tasks. Cultural, well-argued discussions with superiors are welcome. What matters to us is finding the best solution for the company, not proving a point at all costs.
Culture of Orientation
on the Customer
Without top-notch customer service, customer satisfaction, and developing customer competence to increase our customer sales - there can be no growth for us either. The customer comes first!
Informal
Culture

We believe that the absence of formal relationships and dress code enhances creativity and a sense of freedom. We don't require any Dress-Code, and all co-workers, down to supervisors and the owner are on a first-name basis with each other.
Confessions of employees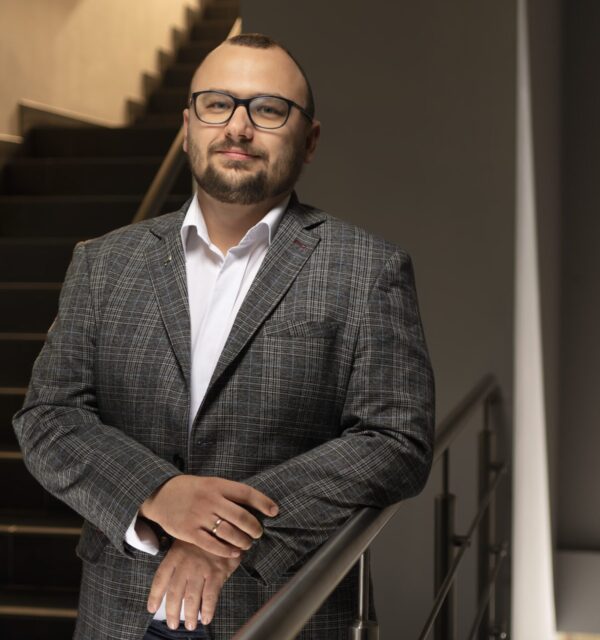 Mateusz Karpik
"As a Wholesale Manager, I am happy to recommend ecoABM as a potential place to work. Working for this company is very rewarding and challenging.
ecoABM is a company that primarily focuses on the development of its employees. It supports employees with numerous trainings and courses focusing on the development of soft and hard skills.
If you are looking for a job with an opportunity to develop your career and want to work in a positive atmosphere at the same time, ecoABM could be the perfect place for you."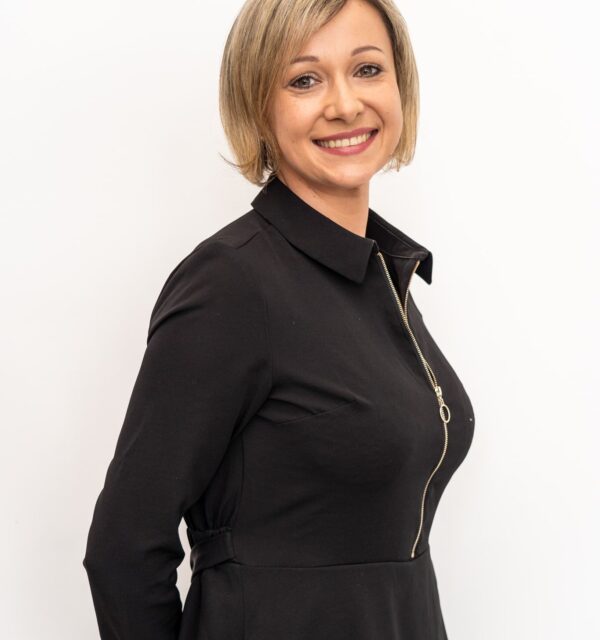 Monika Borowska
"ecoABM is a wholesaler that specializes in photovoltaics. The company has a strong commitment to the environment and is recognized as an expert in the industry.
ecoABM is staffed by highly skilled and dedicated employees who strive to provide their customers with reliable and innovative photovoltaic solutions.
The company is both professional and caring in its relationships with customers and employees, making it an exceptional partner in the PV industry."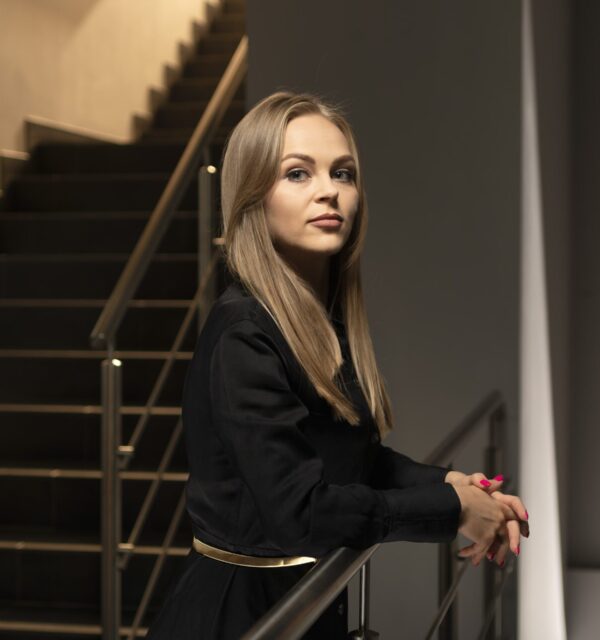 Izabela Zakrzewska

"I have always been fascinated by working in an international environment. I find myself very comfortable in relations with foreign companies. The ecoABM company allowed me to develop my skill set, which allowed me to build the Export Department.
The realization of goals such as the expansion of clients, servicing the branch in the Czech Republic, or participation in the world's largest trade fair Intersolar are just the beginning of our goals and ambitions.
If, like me – you wish to grow in global business, I cordially invite you to join the Export team."
01
Your application
We will be happy to review any resume that falls into our mailbox. If only your experience or skills match our business needs we will certainly call you
02
Phone interview
This is the time when we will have our first conversation. It will take 15 minutes and will be an opportunity to get some basic information both about you and about the recruitment we are conducting.
03
Meeting
We will be happy to meet you for an interview, which will be distinguished by its content and pleasant atmosphere. In some cases, we will ask you to perform a short task aimed at verifying that the job in question agrees with your ideas
04
Decision and feedback
Regardless of how the recruitment process goes, you can always count on feedback. Also negative, and in this case let's do our best to make it constructive
05
Welcome aboard
We will look forward to seeing you again in our company, only this time for a longer period. However, before that happens, we will prepare your HR documentation, your workstation and an implementation plan that will facilitate your first steps in our team
Our office
This is more than 400m2 of modern, air-conditioned space with a training room, conference room, social areas, kitchen and a large parking lot!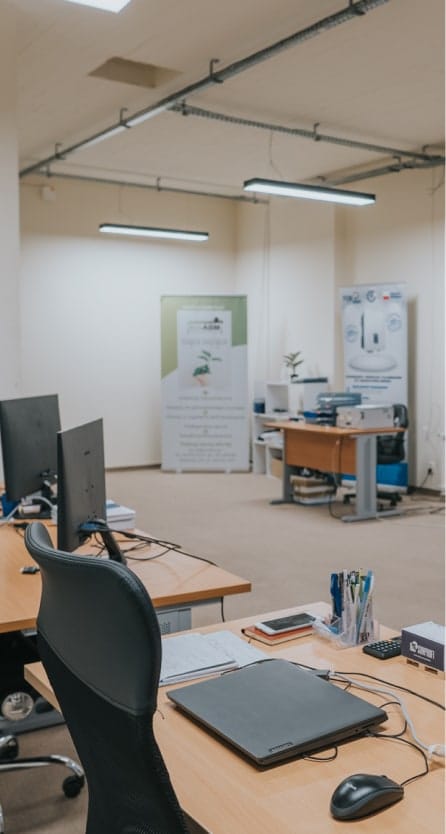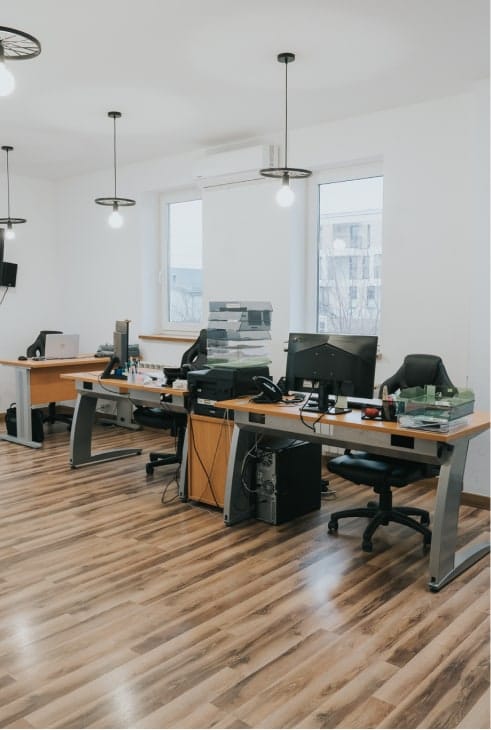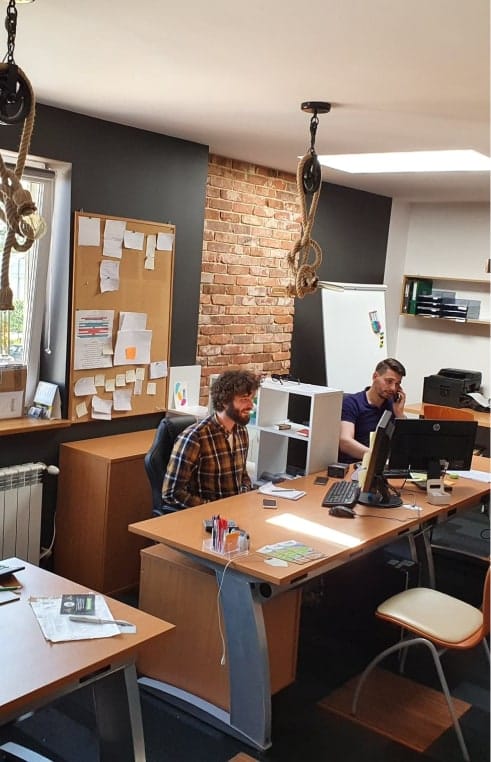 Why is it worth
to cooperate with us?
Learn about the benefits
ecoABM
Interesting
and developmental
projects

Permanent development
opportunities

Favorable employment
conditions

Access
to modern
technologies

Work in
an international
environment

Phone and laptop
*selected positions
Words from the founder, owner and president of ecoABM
Renewable energy sources are an extremely promising development direction the whole world is moving towards. Environmentally friendly energy is not only gaining in value as society becomes more environmentally conscious, but will become increasingly desirable to improve the global quality of life by providing an alternative to traditional, increasingly expensive energy sources.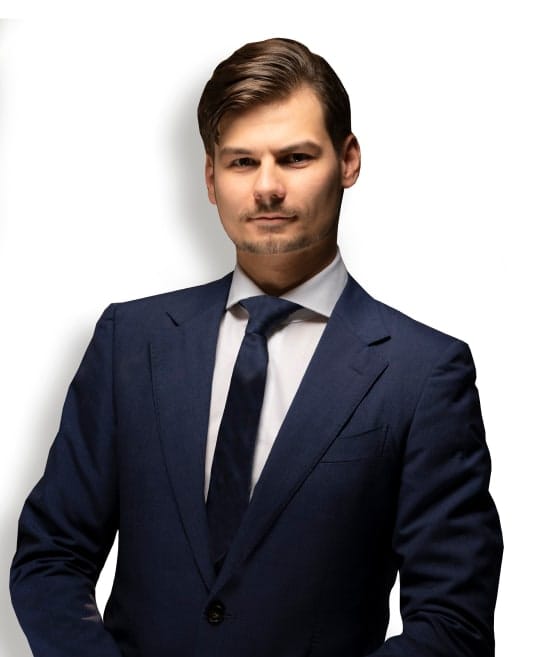 That is why I founded ecoABM several years ago. Out of passion, out of potential, out of opportunities and possibilities offered by Renewable Energy Sources. As a boss, I try to be fair first and foremost and look towards the good and development of the company. The great team I've built can always count on my support when it needs it, but also a lot of independence in action. I encourage people to look for out-of-the-box solutions, because often these are the ones that will lead us to achieve our previously set goals.
Privately, I love to spend my free time actively with family and friends. Travel, which I have always enjoyed going on, allows me to broaden my horizons, meet new people, languages and cultures. Moreover, I always come home from my travels with something new – sometimes it's thoughts, sometimes contacts, but always memories and new ideas. And this is the greatest value of traveling.
Who are we looking for ?

The doors of our company are always open to ambitious, honest people who, like us, are passionate about the RES industry and believe that in addition to developing ourselves and our company, we can change the world for the better.
When conducting recruitment processes, we try to see what is not always visible to the eye. In addition to specialists with hard technical, expert knowledge, we are also looking for gems who don't always have strong experience, but stand out with tremendous potential.
The people we want to work with should be characterized by a willingness to take on professional challenges, an eagerness to learn new things, a willingness to share knowledge and an appreciation of a collaborative atmosphere.
Since the beginning of the company we have built, ambitious, trusting and mutually supportive team, because we know that this is one of the highest values of our organization.
Job offers
Export Sales Specialist
If you would like to conquer foreign export markets in a thriving industry - leave your contact!
Join our team today!

Apply via the form.