Why is it worth
cooperating with us?

More than
1000

products from dozens of leading manufacturers on the market available immediately
attractive terms
and conditions

cooperation for regular customers
individual
customer care

we care about your satisfaction
flexible
payments

we will adapt to your needs
fast
deliveries

efficiency and timeliness
loyalty
program

for all registered customers
monthly
promotions

on products of selected brands
Benefits of cooperation
with ecoABM
ecoABM - the whole RES in one space
Installers appreciate the comprehensiveness of services and availability of materials. We understand this well. Our mission is to reduce procurement time as much as possible. That is why you will find all components for the installation of photovoltaic systems, heat pumps or air conditioners in stock.
We also offer an intuitive purchasing platform and a personalized account manager. The ecoABM brand is not just a wholesaler. It is first and foremost a team of people who want to share their comprehensive knowledge.
Do you have questions?
We will help you choose the perfect set and provide complete assistance for self-assembly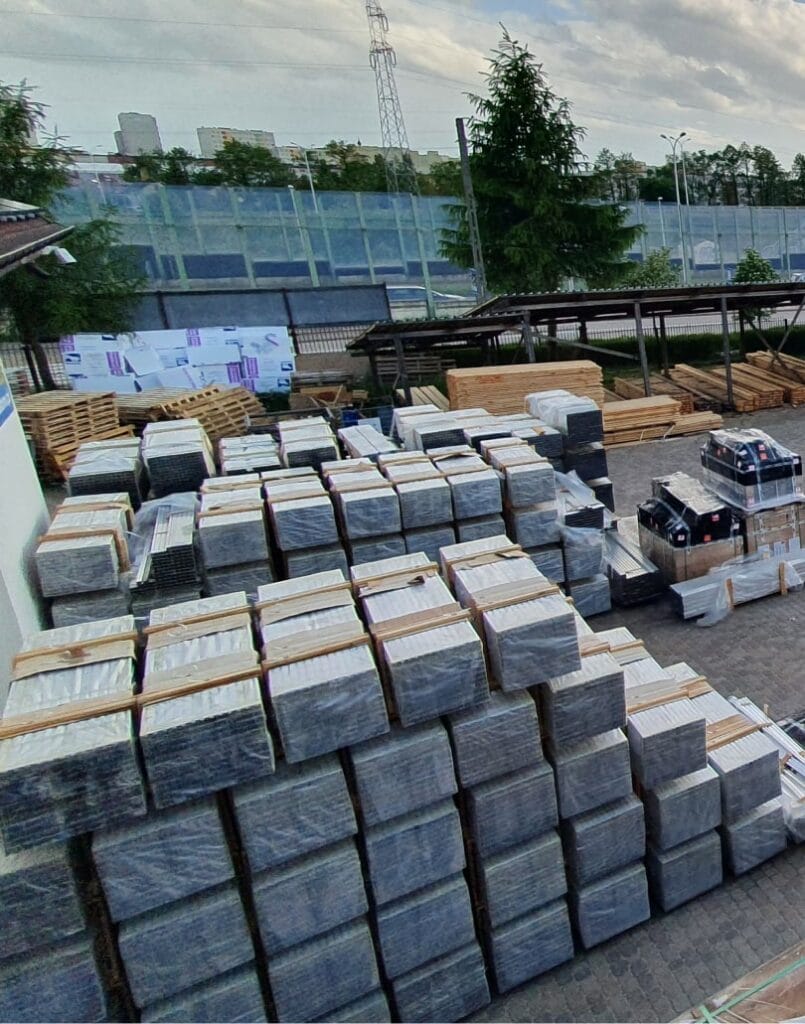 Logistics at the highest level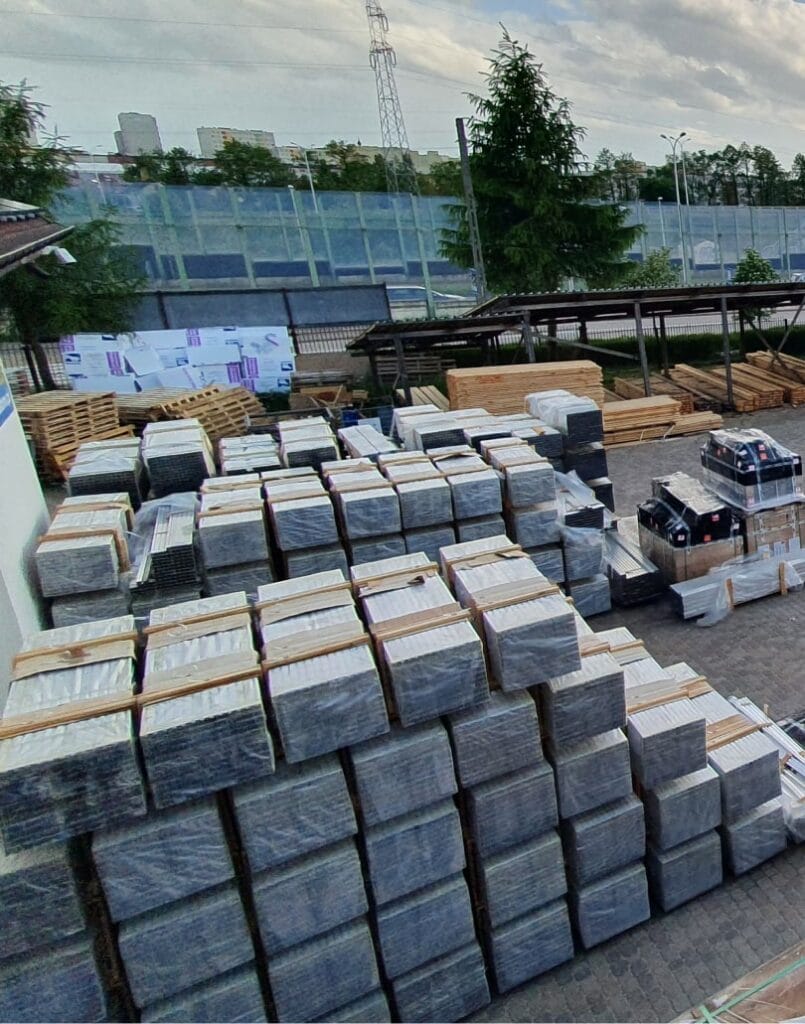 We use advanced logistics tools
In an industry as dynamic as renewable energy sources, it is not only inventory that is important, but also product availability. At ecoABM, we use advanced logistics tools that enable us to maximize the time between receipt of materials and their onward transfer to their final destination, in the quantity and quality needed. Become our business partner to buy modern, convenient and reliable.
Materials at your fingertips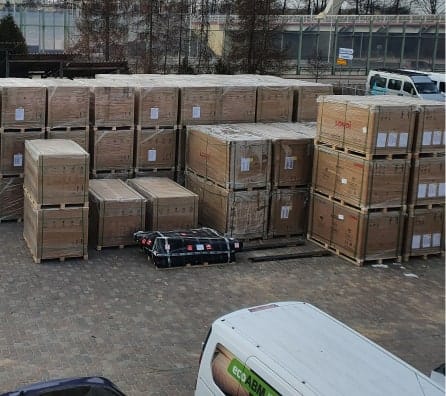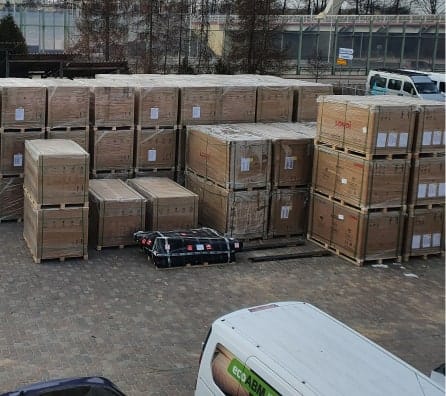 Assortment that meets stringent standards for resistance to the PID effect, LID and salt spray
Modules with long warranties and inverters from reputable manufacturers. Solar structures and cables approved for use in the European Union.
An assortment that meets stringent standards for resistance to the PID effect, LID and salt fog. Every installer expects this, but not every supplier is able to provide it.
At ecoABM, we guarantee high quality at favorable prices and with short delivery times.
Use our platform or call us for details!
Do you operate in the Czech market?
Shop directly from the Czech branch