ecoABM
official distributor

We are the official distributor of Growatt, Foxess, Jinko, Schalter, Noark, Rotenso, Haier, Heiko brands.
We supply components of the highest quality – photovoltaic modules, photovoltaic inverters, energy storage systems, construction systems, electric car chargers, carports, heat pumps, air conditioners, Smarthome solutions. All components in our wholesale store come from the world's top manufacturers.
A reliable partner
32
Customers from 32 countries around the world
27 years
on the market as the ABM Group
200MW+
Modules and Inverters delivered
Areas of our operations
ecoABM has been manufacturing certified mounting structures and switchgear for years
with electrical protection. Our equipment is characterized by intuitive assembly, durability and modern design.
Distribution
We distribute only products from reputable manufacturers! The assortment we offer has been tested by independent testing bodies for resistance to the PID effect, LID or weather conditions. Check out the details!

Science is the key to power! Our ranks include both practical experts and academic researchers. We also cooperate
with numerous manufacturers and scientific institutions. Join us for installation and sales training!
ecoABM is constantly expanding its line of proprietary products. Our research and development team, in cooperation with scientists and National Key Clusters, implements projects that support the development of renewable energy.
Everything for photovoltaics
in one place!
As a wholesaler, we have in our offer all the products to complete ready-made photovoltaic installations, from photovoltaic panels to inverters. Order products online and experience the fast turnaround time and A-grade products for yourself.
Start
cooperation in 3 steps
ecoABM works globally
Check out the markets we work in and our international subsidiaries

Get in touch
color are the markets where we operate
color is the countries in which we have branches
color are the markets where we operate
color is the countries in which we have branches
ecoABM
why it's worth it

See what speaks for
for cooperation with ecoABM.
Team
Learn more about the specialists at ecoABM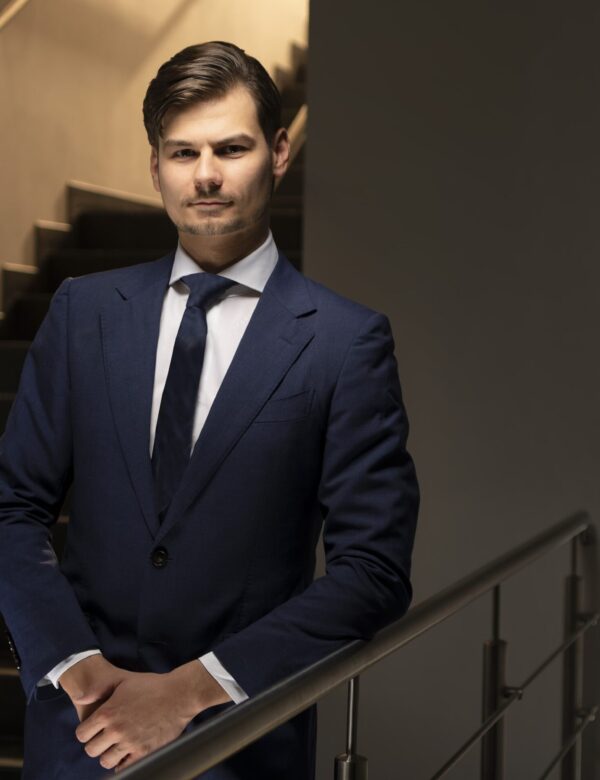 Kamil Andruszkiewicz
CEO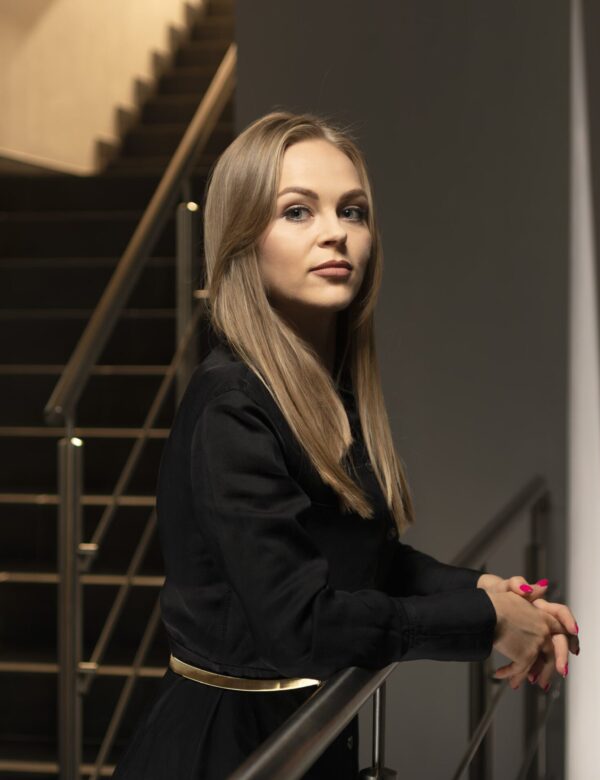 Izabela Zakrzewska
Export Sales Coordinator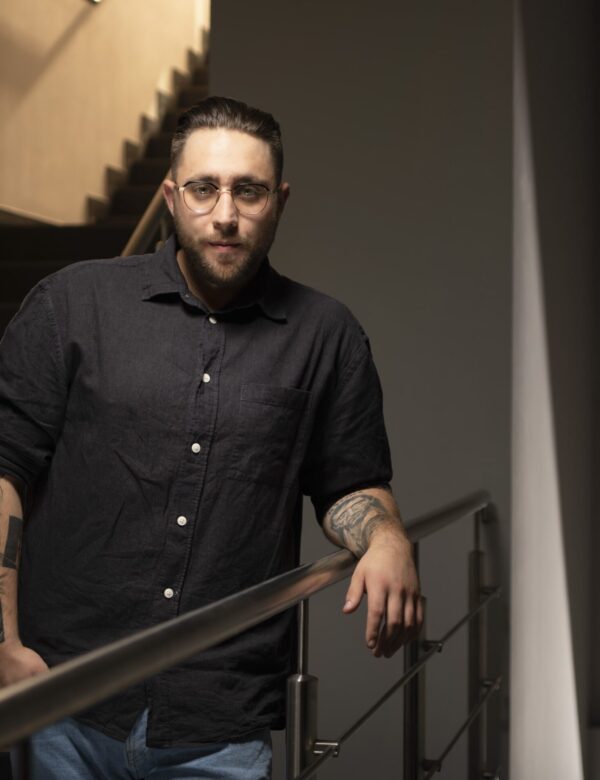 Adrian Karwowski
Warehouse Leader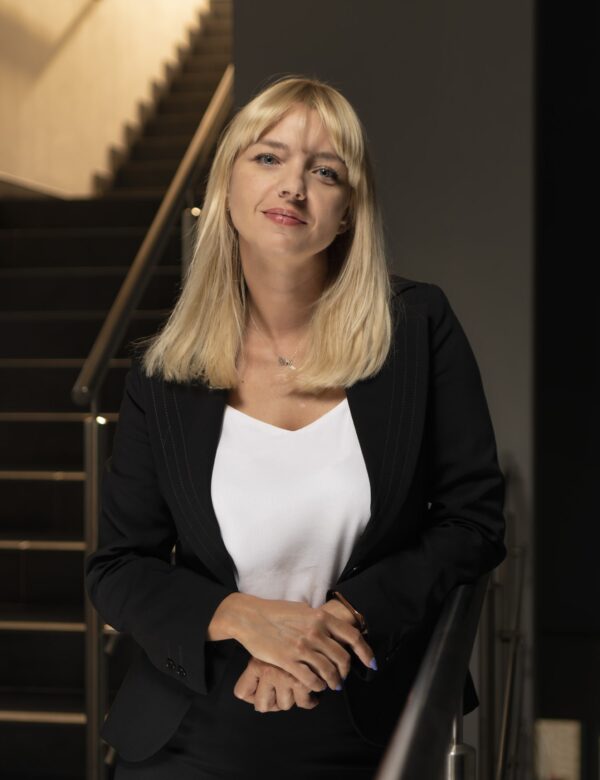 Katarzyna Onoszko
Purchasing Manager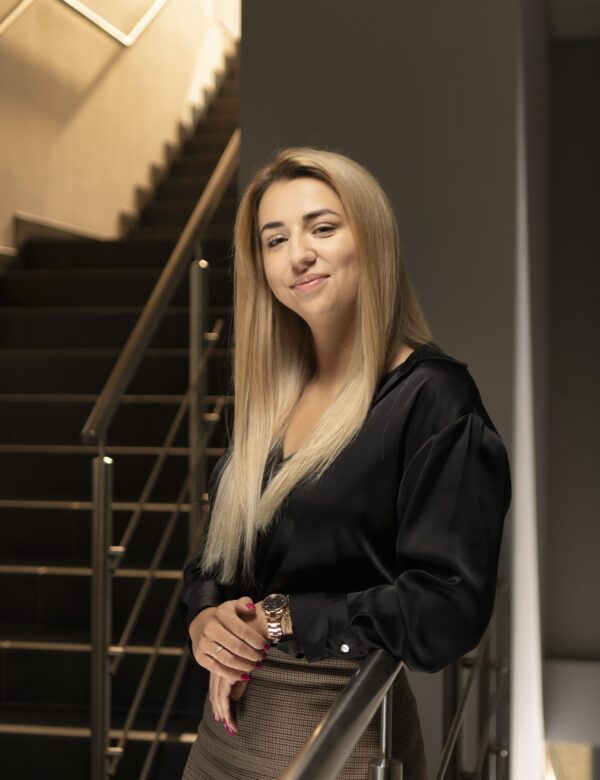 Kinga Mazurczyk
Order Fulfillment Specialist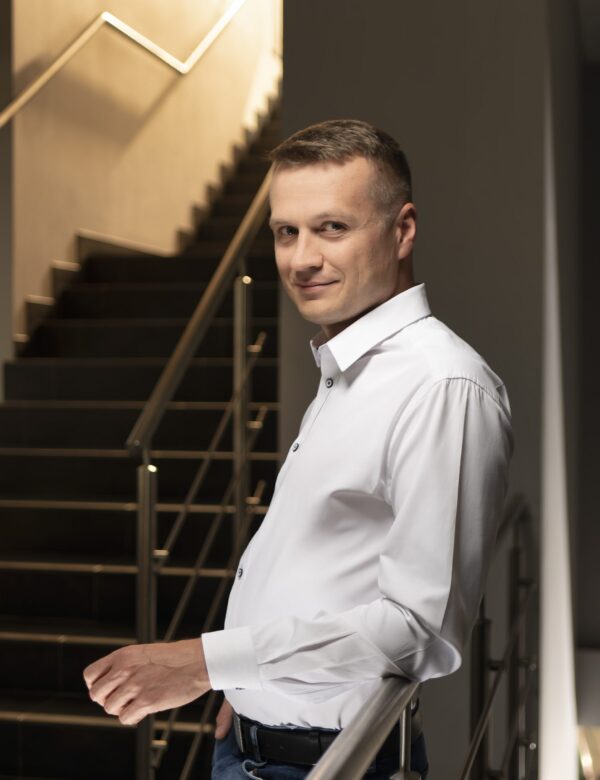 Krzysztof Sitkowski
E-commerce Specialist
ecoABM Kamil Andruszkiewicz implements a project co-financed from European Funds "Preparation of ecoABM for the implementation of a new business model of internationalization."
The aim of the project is to prepare ecoABM for the implementation of a new business model related to the internationalization of activities in order to increase the company's economic activity on international markets.
Project value: PLN 824,223.00
Project co-financing from the EU: PLN 514,335.00
Project implementation period: 01/09/2022 – 31/12/2023