Opinions about ecoABM
Opinions about cooperation and goods delivered to photovoltaic farms by ecoABM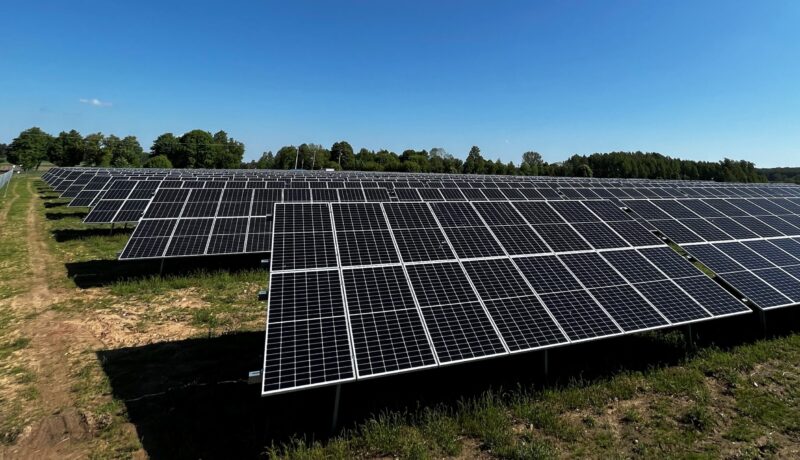 Robert Dulat / Owner of Improm company

"Cooperation with ecoABM is high professionalism and kept words. The photovoltaic materials that were supplied by ecoABM Wholesale for the construction of the 1MW photovoltaic farm in Sukhovola were delivered faster than the Contract stipulated."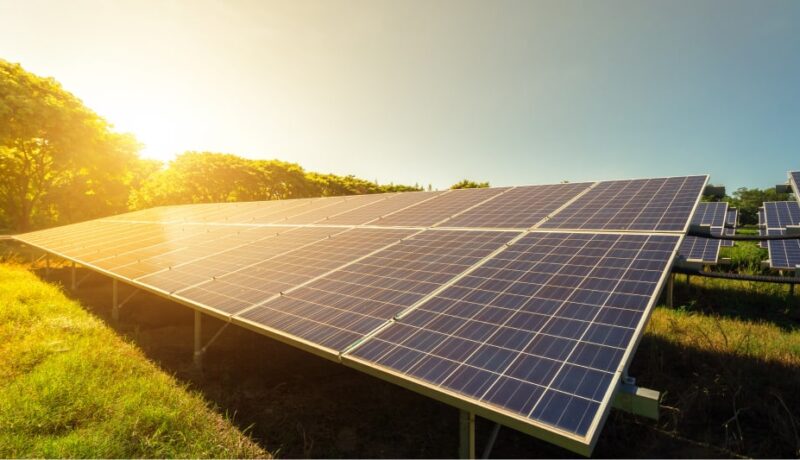 Elpro Project Team / Elpro RES Service

"We have been cooperating with ecoABM Photovoltaic Wholesale for several years. They have provided photovoltaic components for our products many times. Cooperation with ecoABM is always efficient, fast and in a great atmosphere :)"
Do you have questions?
Write or call us and we will be happy to help you