Why is it worth
cooperate with us
Are you an individual customer and looking for an installation company, or are you an Installer and looking for Customers ?

In either case, join the ecoABM Partner program
Contact us
Communication, consulting, optimization - each of these processes requires the participation of competent human resources.
The ecoABM wholesaler employs experienced engineers, electricians, logisticians, warehousemen and consultants who can realize their ambitions. We assume that leaving room for individual development of innovative ideas translates into enthusiasm from daily operations. We also invest in cutting-edge knowledge, visit international industry fairs, and undertake cooperation with the academic sector. With us, there is no room for boredom and mediocrity.
Join us if you want to work in a creative, employee-friendly place.
Learn about our vision
of the energy future

Millions of single-family homes, businesses, manufacturing plants, shopping malls, public entities and farms are waiting for their photovoltaic installation, energy storage and heat pump.
Three factors are needed to meet the growing demand: greater public awareness, a reliable installer and quality components. Wholesale ecoABM addresses the latter. At our center located in Bialystok, we stock entire pallets of photovoltaic modules, grid-tied and hybrid inverters, support structures, heat pumps and other components for building safe and efficient RES. Each product offered is brand new, tested and certified by independent institutions, and can be transported to any location in Europe.
The mission of ecoABM
is to befriend technology with ecology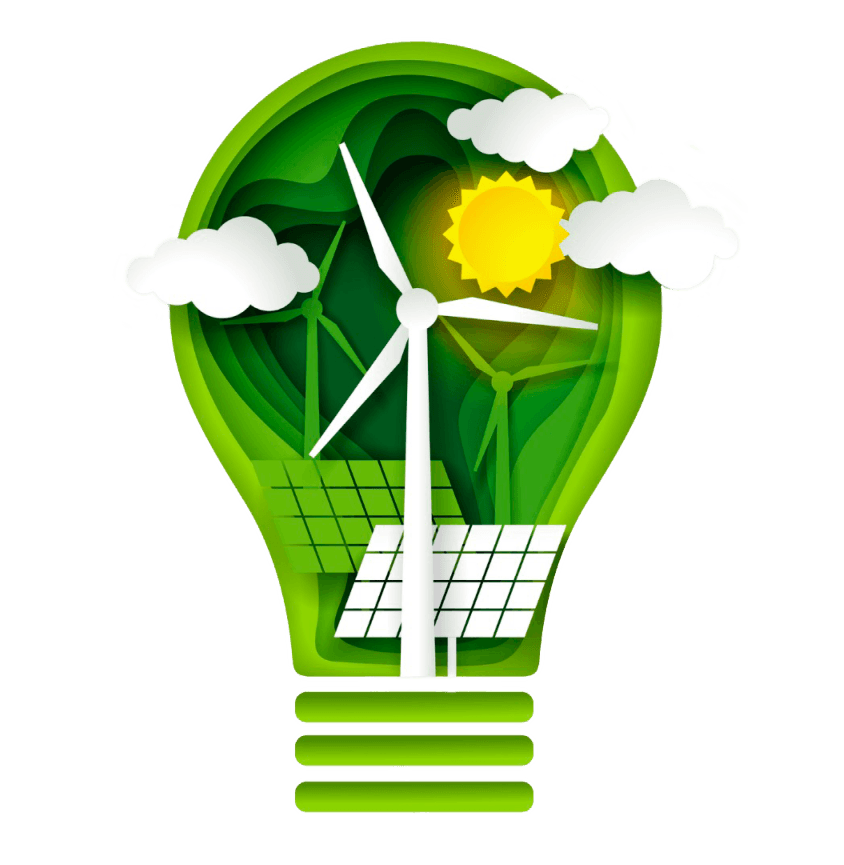 Do you have questions?
We will do our best to reliably advise you on any issue.

Experienced company
ecoABM is a company with 30 years of experience in the Residential Construction industry, including 5 years in the Renewable Energy industry. Our goal is to effectively combine the technical industry with modern e-commerce market trends. This allows our customers to have convenient shopping and customer service at the highest level.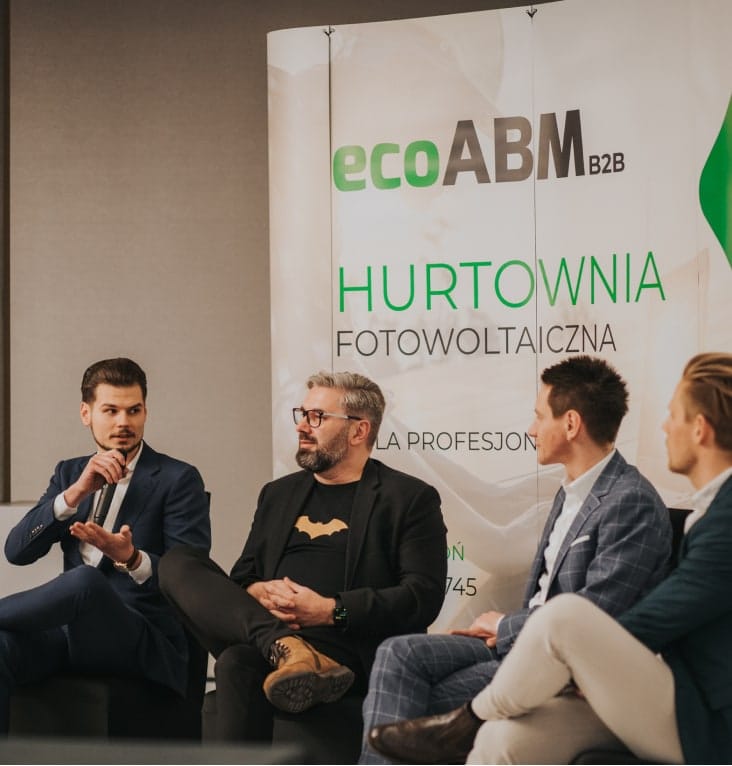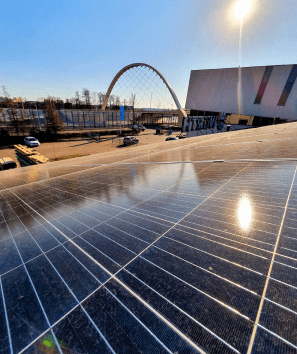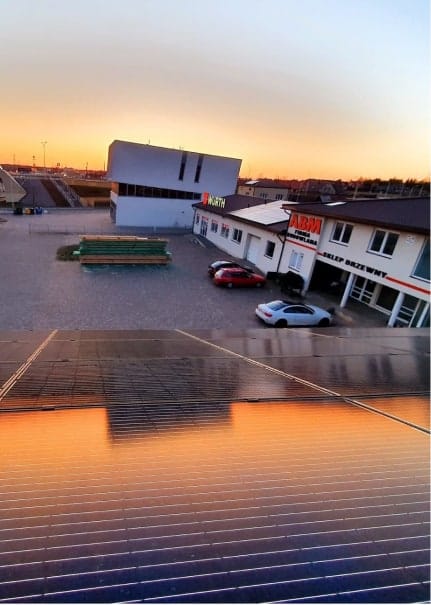 In full readiness to deliver your components.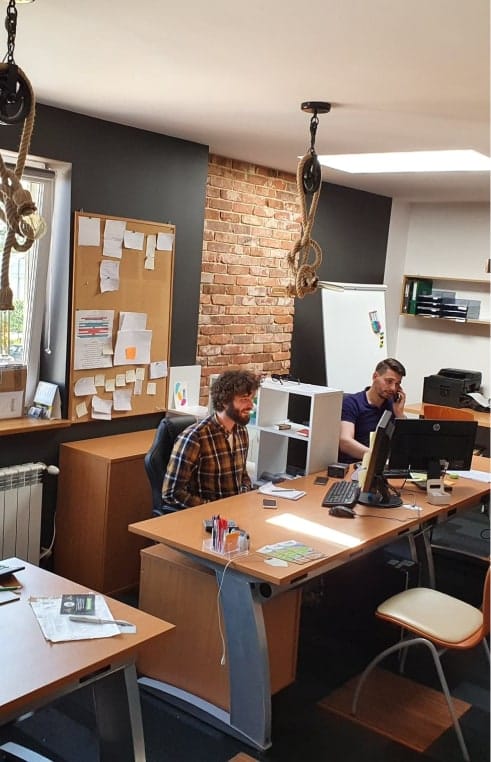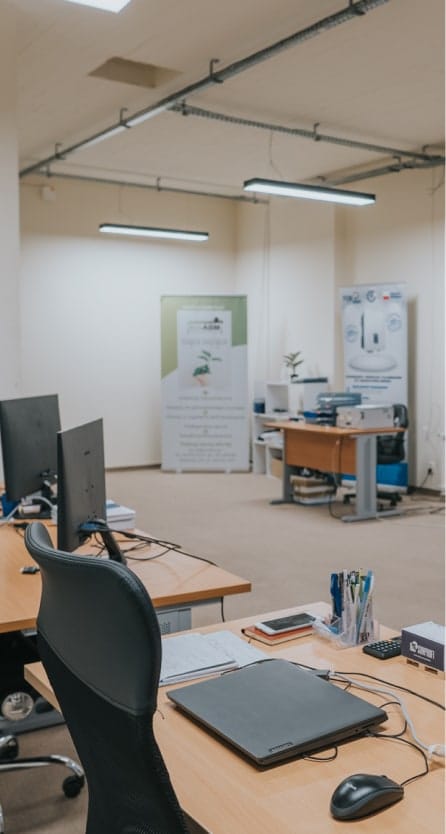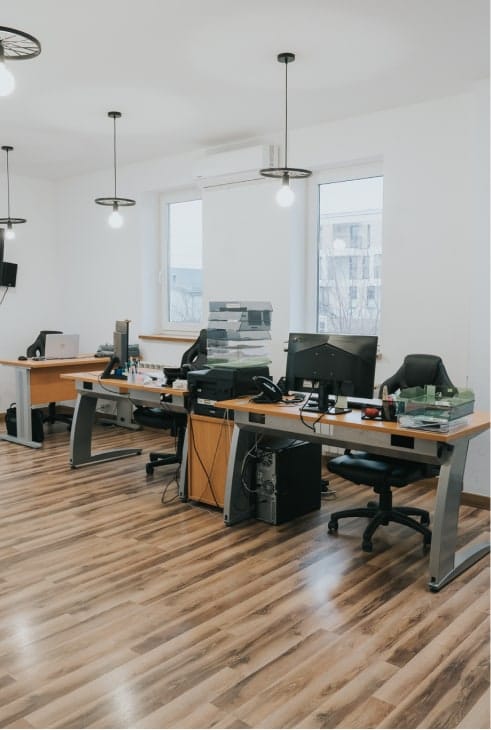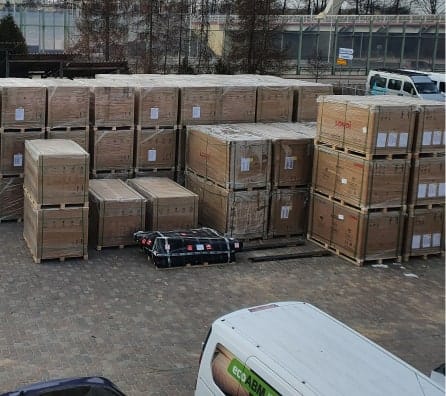 The words of the founder, owner and president of ecoABM
What unites all ecoABM associates is the belief in the sense of our mission, which we understand as the development of environmental awareness in the World – combined with technological advances and value giving.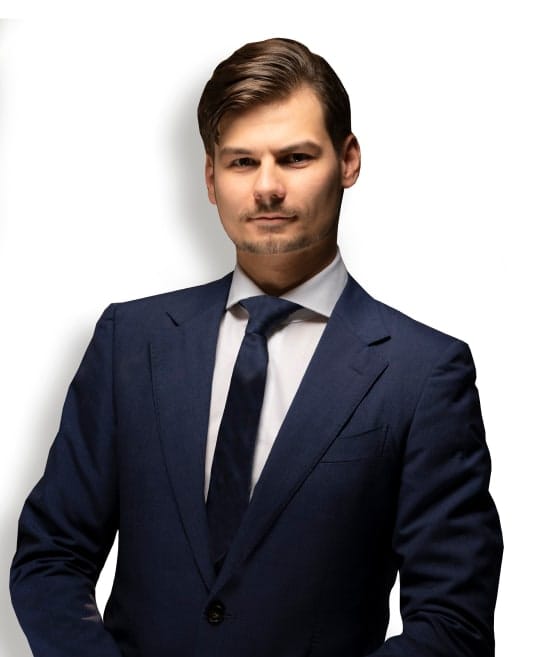 We want to act Globally, feeling that we are making a real impact on the World around us. We want to develop awareness of the RES industry across geographical or political divides.
We want to break the stereotype that says that technology is the enemy of ecology, and prove that ecology can be befriended with technology. Hence our slogan – "Ecological Means Logical," which we deeply believe in.
We want to give People real Value. Our activities have not only a business aspect, but also a relational and partnership aspect. We are honest and loyal to the People around us. We strongly focus on development and training, because we believe that by developing ourselves – we also develop those around us.
Haven't contacted us yet?

Give us a chance and see how professionally we will help you in your business.