Relevant
experience

Our team includes people with relevant experience in the industry.
We focus on continuous development and expansion of competencies, so we are able to talk about any news from the market. Do you have questions, specific needs or want immediate delivery? Contact our logistics team and forget about problems!
Logistics
at ecoABM
The renewable energy sector requires a strong commitment from all stakeholders. Customer satisfaction is a product of quality materials, professional installation, friendly service and timeliness. Providing modern equipment for the construction of high-efficiency photovoltaic, heat pump and air conditioning systems, we realize the importance of time. When you buy from ecoABM, you are guaranteed access to innovative, reputable equipment.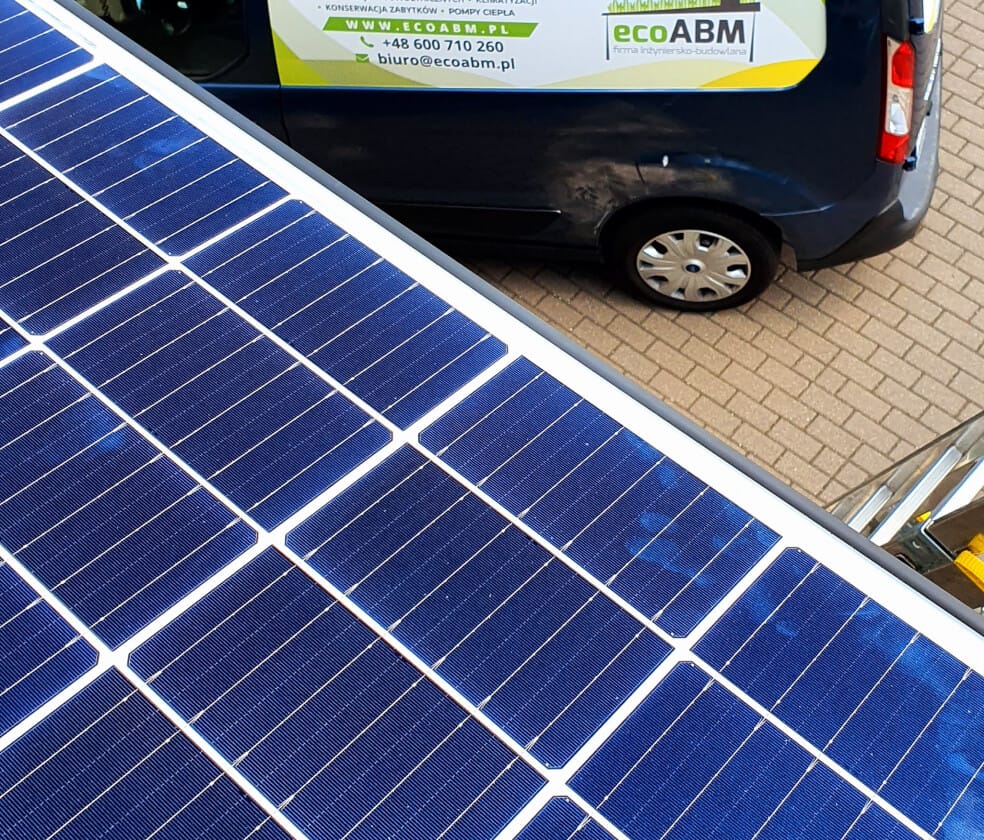 Facilities
storage
We are aware of the importance of warehouse and logistics facilities. We constantly develop them by: expanding warehouses in Poland and the Czech Republic, implementing modern WMS systems, automating processes (e.g. optimization of picking, informing customers about the status of shipments, automatic sending of tracking, instant exchange of information about possible complaints).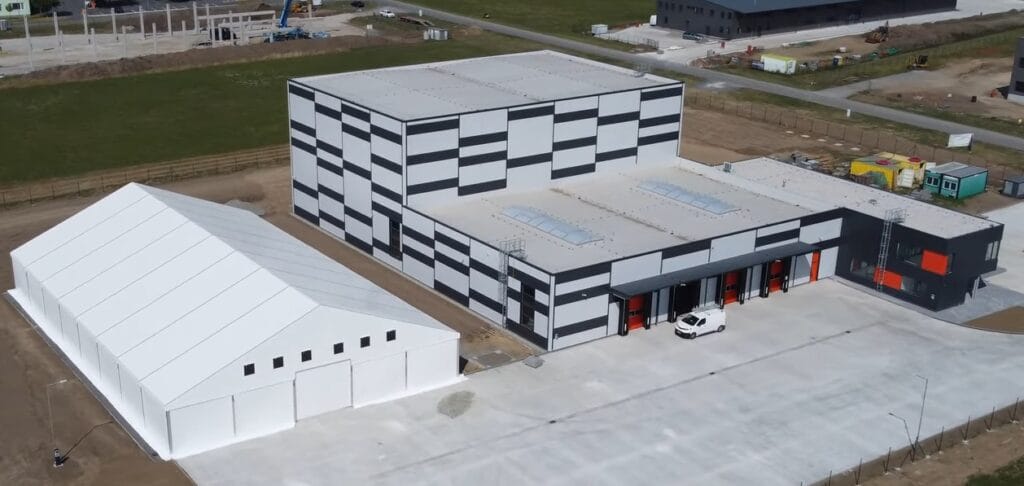 Do you have questions?

Contact the appropriate Department and we will be happy to answer any question

After-sales
services

Supply chain management requires the coordination of three major processes: stocking, ordering and distribution. Each of these is equally important to us. That's why installers get full access to after-sales services after placing an order. These include:
Shipment tracking.
Change of contact information during delivery.
Modification of the logistics package.
Receiving requests and handling complaints.
Verification of quantity and quality of delivered materials.
We fully understand that the original arrangements may have changed. We adapt to changing needs.
If in doubt, please contact our logistics department!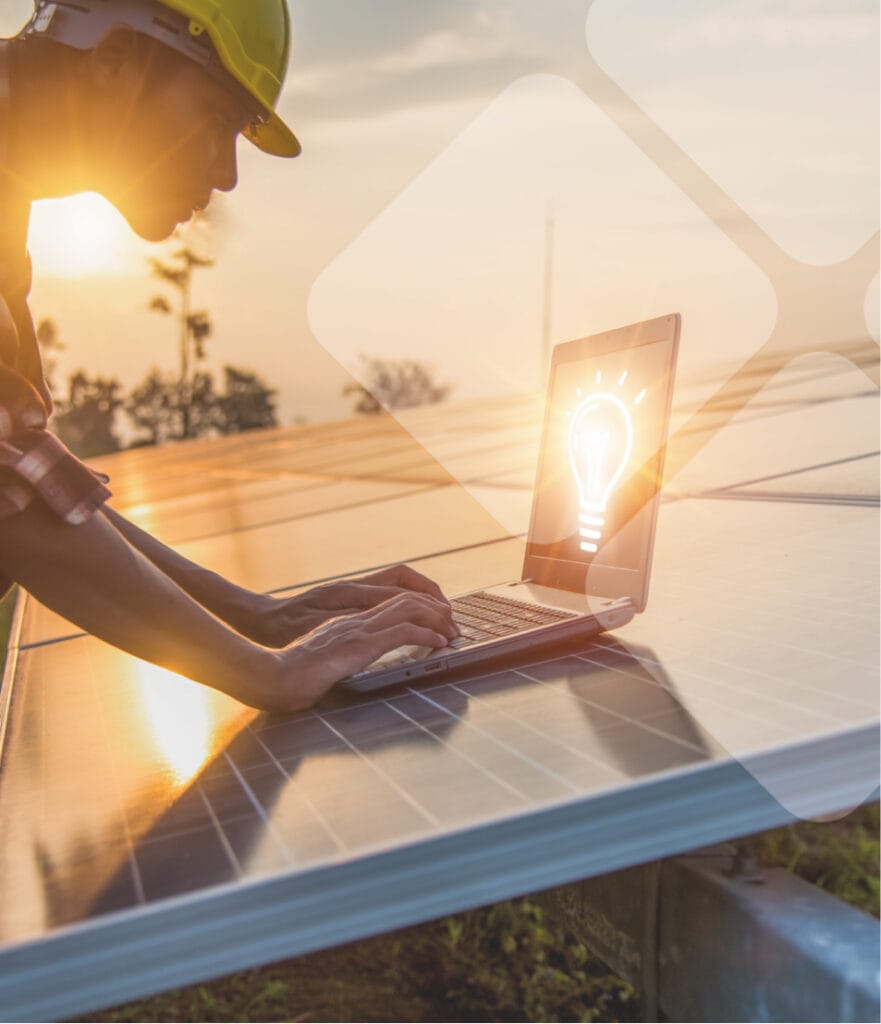 Frequently
asked questions

What documents do I need to bring with me to pick up the goods in person?
To pick up the goods in person, it is necessary to present a printed or electronic order confirmation.
When will I receive the ordered goods?
The goods are shipped within one business day after the payment is credited. Delivery time is usually one to three business days.
Change of delivery address
For the convenience of our customers, we allow you to change the delivery address. This can be done directly in the B2B application, and after the order is approved – by contacting the logistics department.
How is the unloading process carried out?
All orders are delivered by vehicles with current technical inspections. Goods are properly protected from mechanical damage. Their reception should be carried out with the use of equipment designed for unpacking shipments of the declared size. Products weighing up to 800 kilograms and sizes smaller than 220×120 cm can be unloaded using an elevator.
Procedure to be followed in case of shipment damage
Our logistics department makes every effort to ensure that the delivered goods meet even the most stringent requirements. However, in specific situations, it may happen that the manufacturer sends us products with defects. In this situation, please follow the procedure for dealing with damaged shipments.
Delivery to the installation site
It is possible to deliver goods directly to the property of the final customer. In this situation, this person assumes the role of delivery quality controller. In the absence of comments on receipt, it will not be possible to make an effective complaint in the future.
We recommend a professional inspection directly by the installer.
Splitting the order into several parts
We are flexible to the needs of our customers. There is no problem to divide orders into parts. However, in this situation, there may be additional shipping costs.