Does photovoltaics
pays off
In 90% of cases, yes. Given the relatively inexpensive cost of installation, the high efficiency of today's systems and the anticipated increases in electricity prices, we can confidently say that investing in a photovoltaic system is worthwhile.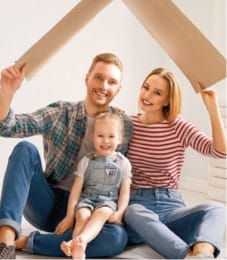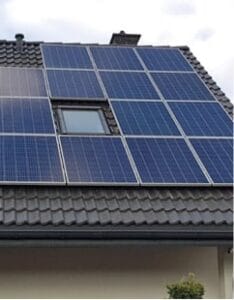 Cost
photovoltaic installation
The price of a photovoltaic installation depends on many factors, so each case should be considered individually. The approximate cost of the installation for a family of 3 people is about 9-15 thousand zlotys.
We invite you to contact our specialists, who will provide free information and make a quote for your installation.
Find an installation company in your area

We will put you in touch with an ecoABM Partner
Contact us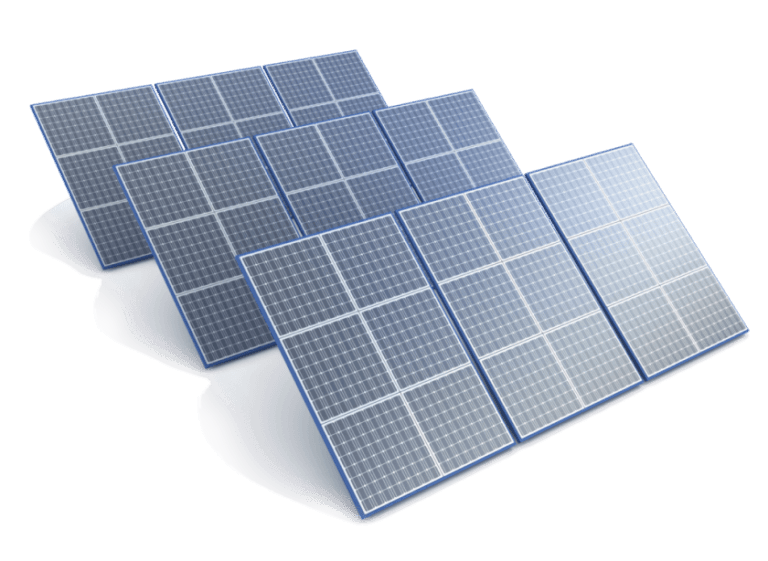 What to pay attention to
when choosing an installer
don't act
rashly

Think about the offer before signing it
read
contracts 

Shorter warranty does not always mean less favorable conditions
check companies operating in the market for a short time
Check limited liability company in KRS, and personal business in CEIDG
more does not
mean better

Match the power of the installation to your energy needs
ask
about staff

Experience matters
ask for
references 

Check the bidder's achievements
authorization
Ask about authorized component supplier
headquarters
It is worth seeing the company's office and signing the contract there
warehouse
A warehouse with goods is essential for a professional contractor company
installation
team

Ask if the company has its own installers and service technicians
How the technology works
The acquisition of energy from renewable sources and the photovoltaic installation itself is increasingly used as a source of energy in households and businesses.
Not only has the growing awareness of ecology, the effects of atmospheric pollution, or the deterioration of the quality of life contributed to this, but the economic aspect has also played an important role.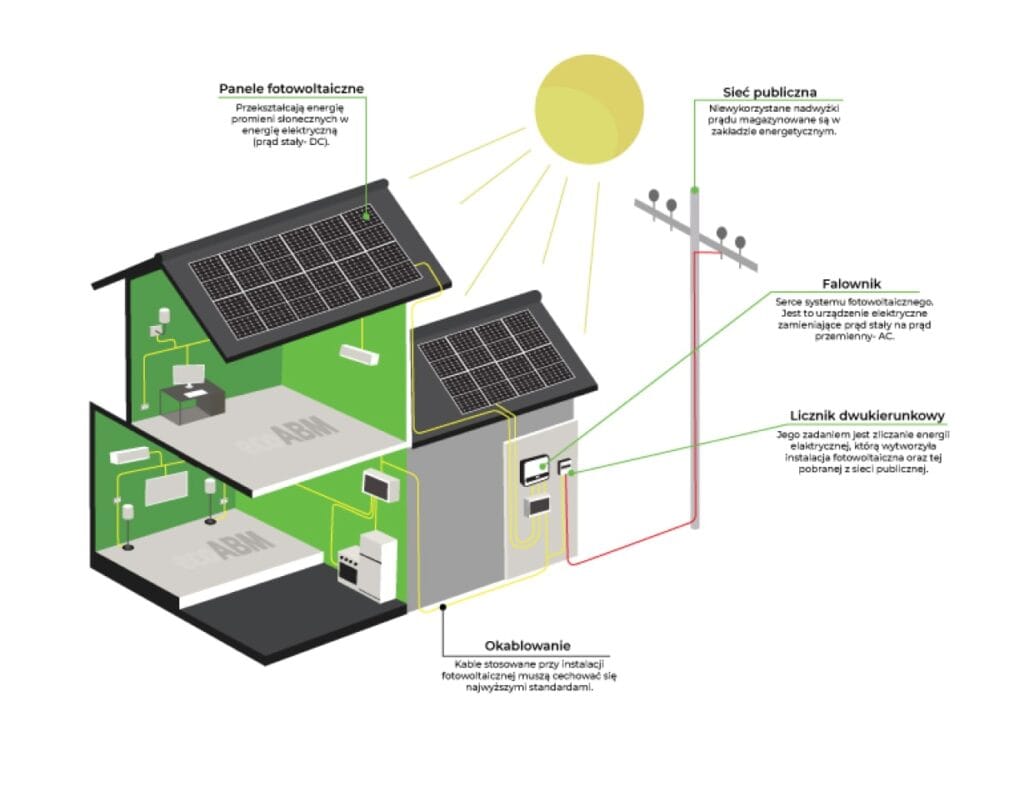 Energy
of solar radiation
Photovoltaic panels convert solar radiation energy into electrical energy in the form of current and direct voltage.
Each module is built of photovoltaic cells, connected primarily in series and partially in parallel.
To do this, a photon (a minimal unit of light) falls on the silicon wafer from which the cell is built.
The unit of light is absorbed by this silicon and knocks the electron out of its position forcing it to move.
This movement is the flow of electric current.
Surplus from photovoltaics?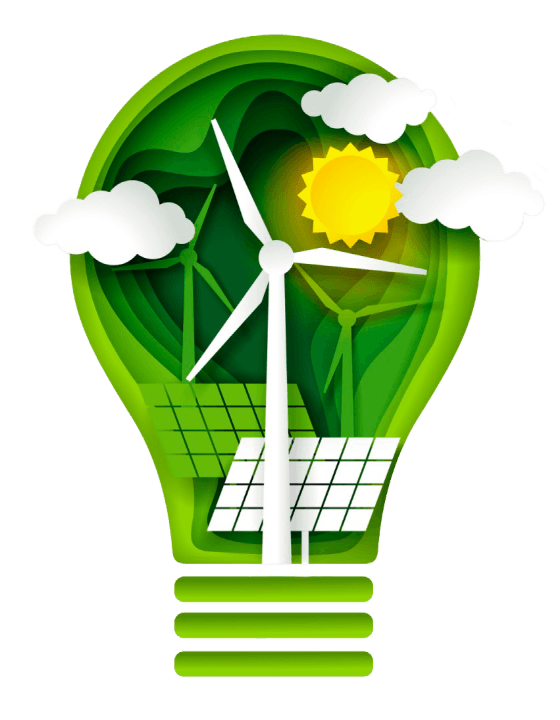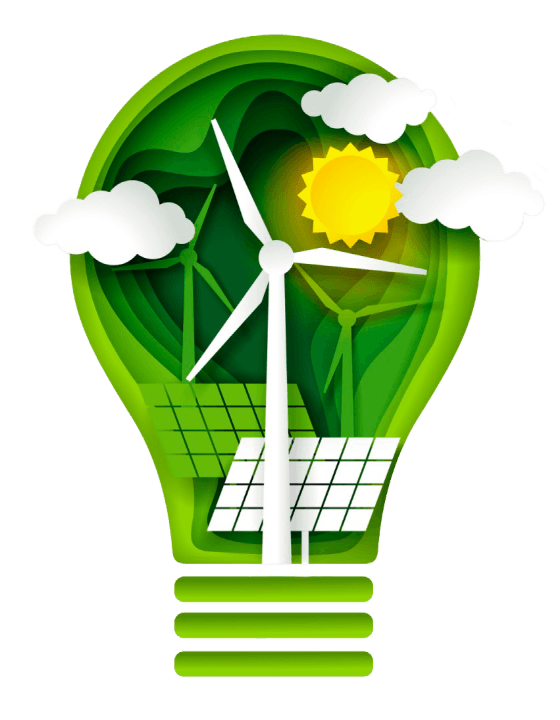 The surplus from photovoltaics is accounted for in the next billing period.
It is most profitable to set the longest possible billing periods.
Then the overproduction of electricity that we achieve in the summer will pass to us in the winter, when production will be very low.
If the installation is less than 10kW, ZE charges 20% for storage; above – 30%.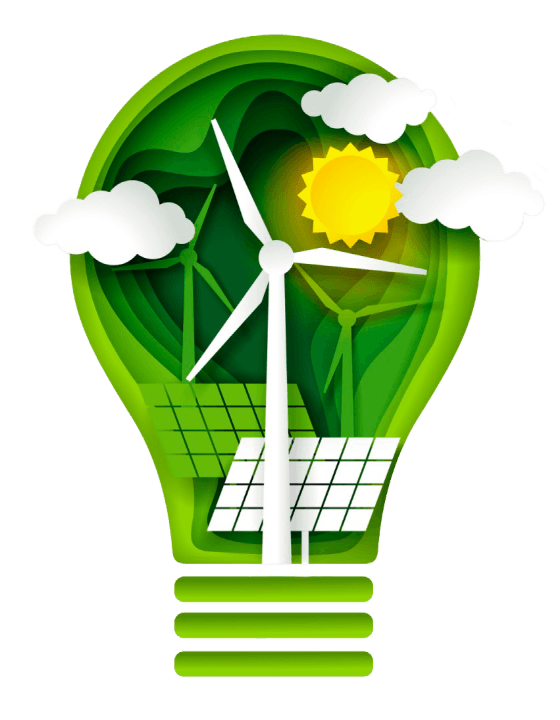 Everything for photovoltaics
in one place!
As a wholesaler, we have in our offer all the products to complete ready-made photovoltaic installations, from photovoltaic panels to inverters. Order products online and experience the fast turnaround time and A-grade products for yourself.
Subsidies
A subsidy for photovoltaics is a great opportunity for anyone who wants to invest in renewable energy sources and save on electricity bills. With a subsidy, you can reduce the cost of purchasing and installing a photovoltaic system, which makes the investment more profitable.
In Poland, there are various forms of subsidies for photovoltaics, such as grants, tax credits or government programs, such as My Current (My Current 5.0 was launched in April) .
Thanks to them, you can be reimbursed for part of the investment costs or have them deducted from your taxes. These subsidies are available to individuals, companies and public institutions.
If you are thinking about investing in a photovoltaic system, it is worth taking advantage of the subsidies. EcoABM, as a photovoltaic wholesaler, offers not only equipment, but also advice on choosing the best solution.
So you can save time and money and enjoy the benefits of an ecological and cost-effective investment.